Who we are
We are 3,300 courageous, ambitious experts in 26 countries. We have the very broadest offering including: heating and cooling using energy from multiple sources, flexible control systems for best efficiency, and unrivalled experience in design, installation and performance. We are some of the World's most famous names in indoor climates.
But to understand who we really are, it's best to start with 'why'.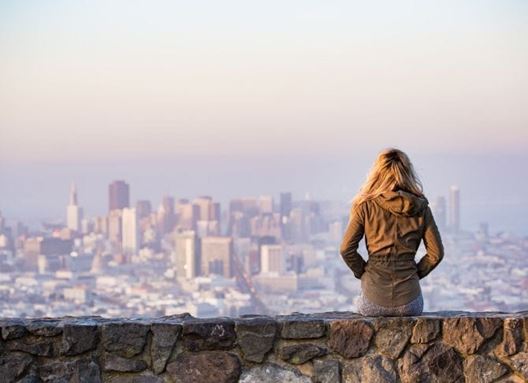 The World and our vision
The planet is driving everyone's agenda from government to business to consumer. As a result, people are rethinking how they heat the places in which they live, work and socialise. They are also reconsidering what they demolish, build or repurpose.
We all need to work harder than ever to reverse the negative effects of our civilisations. That's why we say that perfect indoor climates should not cost the planet's climate.
Our mission and strategy
So, we're on a mission to be the World's leader in sustainable indoor climate comfort solutions.
We're focusing on complete solutions to customer problems because when we look at a challenge in its entirety, we can offer better performance from lower energy consumption.
We're focusing on 'smarter' products that are more intelligent, more sustainable, and a better visual fit in modern homes.
We're expanding in to markets and geographies where we can make the biggest difference.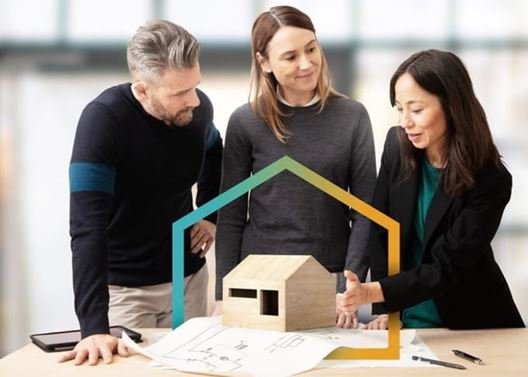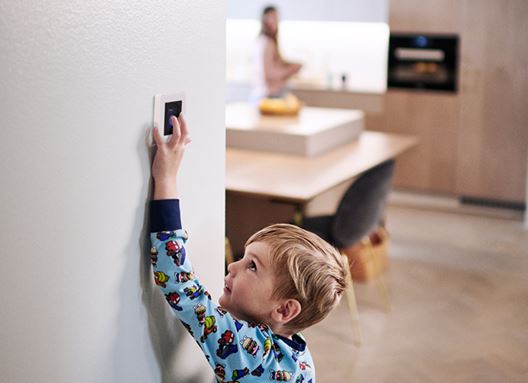 What we do
We make hydronic and electric radiators, embedded radiant-heating and cooling systems (like under floors or in walls), air-based heating and cooling systems (including ventilation), dedicated hydronic and electronic controls and piping distribution systems. That's exciting but quite technical – we prefer to say we deliver perfect indoor climates.
We serve residential buildings (both new-builds and renovations), commercial buildings like offices and hotels, industrial buildings like factories, and public spaces such as airports, schools and hospitals.
Comfort delivered
When we talk about our promise of 'comfort delivered', it's because we've thought about it deeply. Purmo Group's definition of comfort is:
Physical comfort in the indoor climate
Rational comfort with decisions on solution, cost, energy and environment, and
Lifestyle comfort from smart integration and attractive design.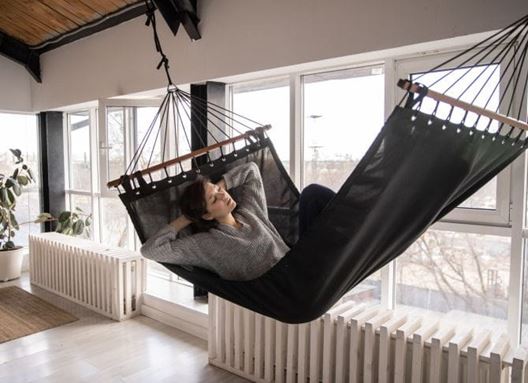 We are Purmo Group
We're Purmo Group: an established, broad and growing presence in indoor climate-comfort solutions and we're united by a single culture.
We're proud of what we do and we care.
We're courageous and ambitious and we make changes that matter.