Purmo Group's industry-leading brands
Purmo Group includes many of the most well-respected names in indoor-climate equipment and systems. Our offering includes: steel panel and designer radiators, hydronic and electric radiator applications, underfloor heating, valves and controls, fan convectors, towel warmers, piping systems, air-conditioning and heat pumps.
As a united group, we bring our combined experience, products and systems to customers everywhere. As a group, we are united by our dedication to smart products, whole solutions and sustainable indoor-climate comfort solutions.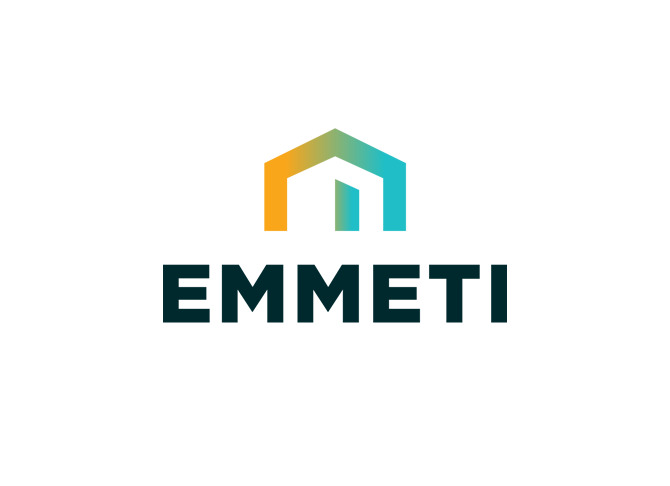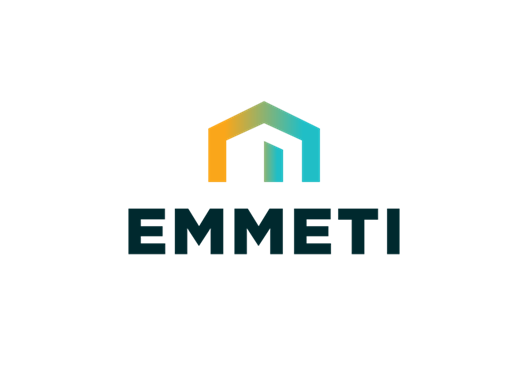 Emmeti
Emmeti's intelligent and integrated solutions for indoor climate comfort include thermo hydraulic radiant and cooling systems, ventilation, air conditioning and renewable energy products.
A comprehensive selection of ball-valves, radiators, valves, brass fittings and multilayer pipes makes Emmeti a unique provider of complete solutions. Energy delivery components together with condensing boilers, floor insulated panels, tanks and solar panels, inverter heating pumps, heat metering systems and air conditioners, comprise Emmeti's systems, offered and supported by professional designers, installers and qualified assistance centres.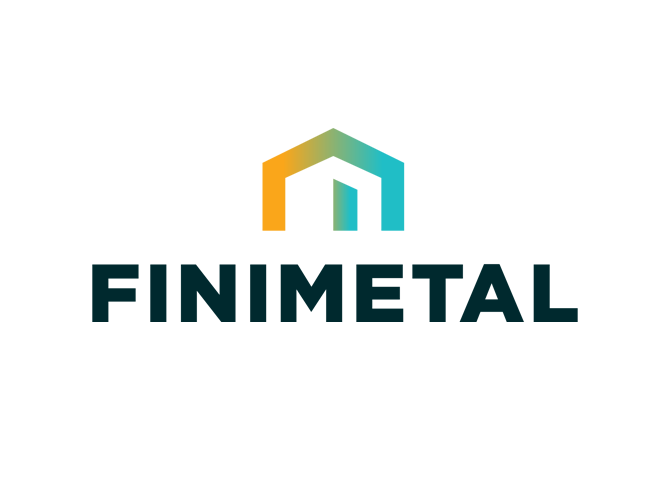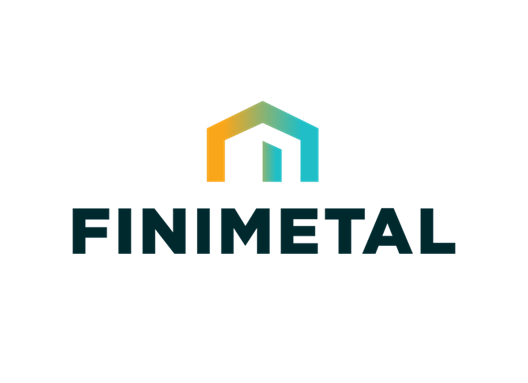 Finimetal
For over five decades, Finimetal has been the pacesetter in using innovative technology to offer the different heat emitter solutions expected of a market leader in France. And today, customers can still rely on Finimetal's expertise in the areas of energy efficiency and wide ranging design and can also improve their own experience by using valued-added services that include design service, web portals and product configuration.
In targeting both new build and renovation segments, the Finimetal range incorporates towel warmers and decorative radiators available in standard and made to order formats, together with the brand new 3010 Reggane panel which builds on the universal success of the high selling T6 radiator across Europe. Over the last years, Finimetal has broadened its appeal with the successful launch of underfloor heating systems and multi-layer pipes.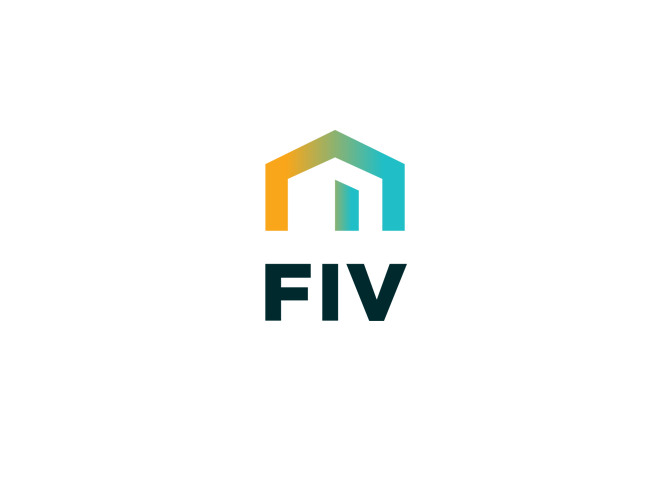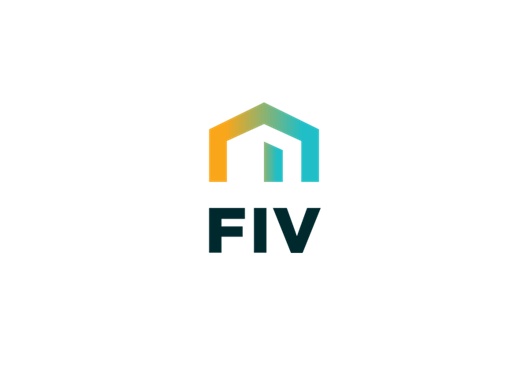 F.I.V.
FIV is a leading manufacturer of ball valves, fittings and brass components for heating and potable water systems, providing ever more complete and advanced solutions. Certified ball valves, radiators valves, multilayer pipes and brass press fittings make FIV one of the most wide-ranging companies in this field. The offering is constantly expanding, recently with underfloor heating systems, heat metering systems and multilayer pipe and fittings for gas.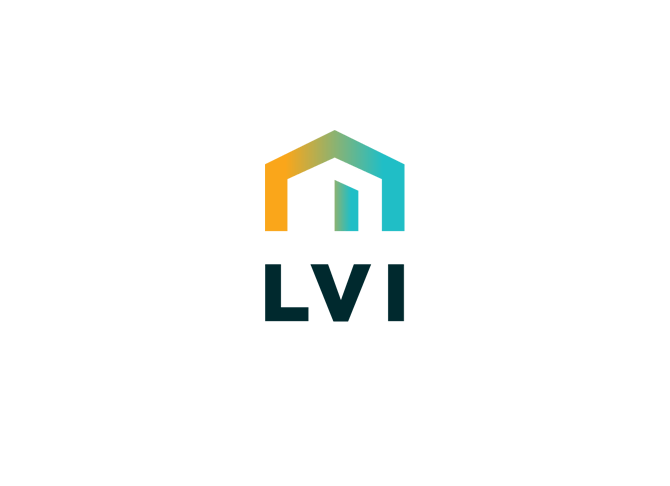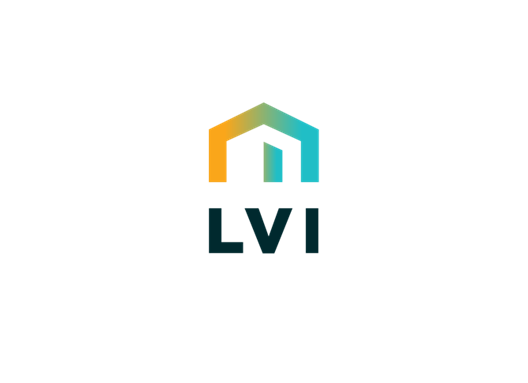 LVI
LVI is best known for its radiant electric radiators filled with vegetable oil, but it also has a wide range of electric heating solutions, such as towel rails and control systems.

With its broad range of comfort products for indoor use, LVI has a reputation for delivering quality and reliability.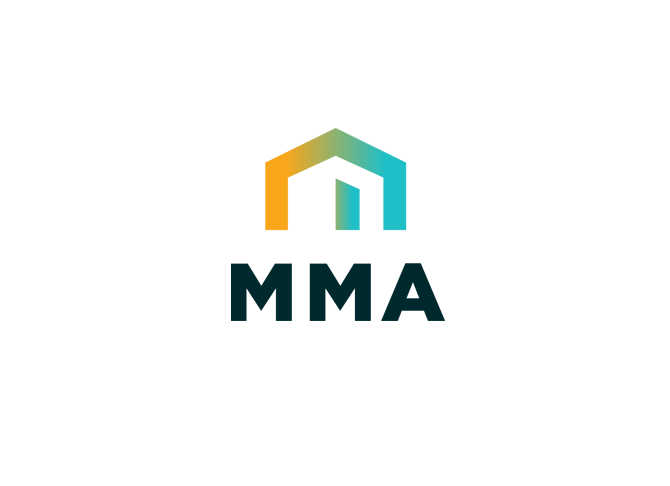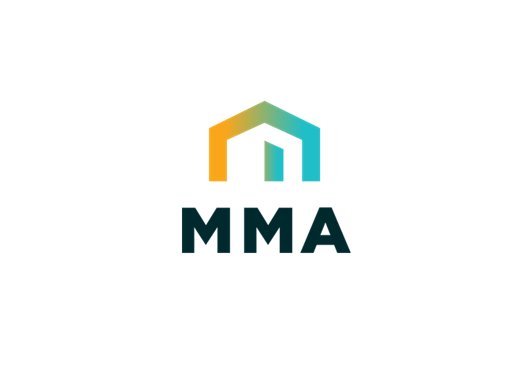 MMA
MMA's combination of products and solutions include control equipment, valves and more for managing flows with applications both in heating and cooling systems. Our low lead solutions, radiator valves and balancing technology make us globally competitive. MMA is a solutions provider with products for renovation and new build.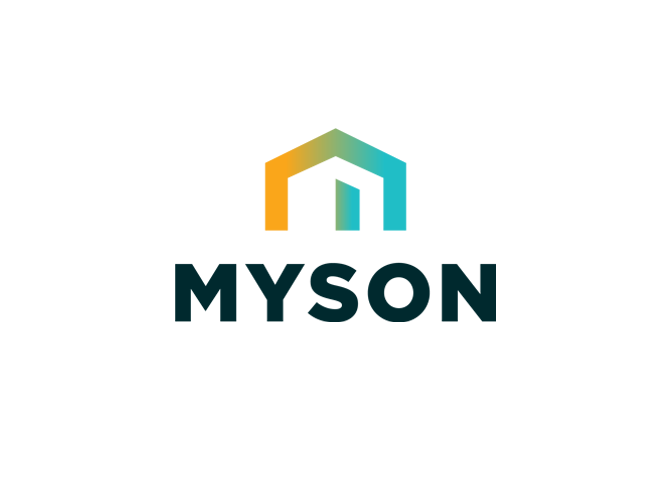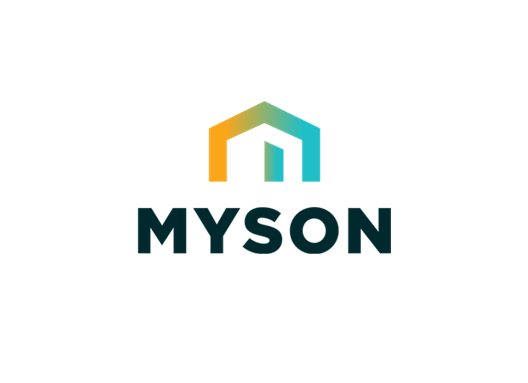 Myson
Myson is the UK and Ireland's only complete heating solutions provider for heating emitters. Myson offers a full range of products and services that will suit any project. The product portfolio contains not only radiators, but also premium, designer and electric radiators, towel warmers, fan convectors, underfloor heating and an extensive range of hydronic valves and controls. This unrivalled product offering is backed up with best-in-class services, such as dedicated training, continued professional development (CPD) courses and a range of BIM objects, as well as a design and estimating department ready to assist with designs and quotations.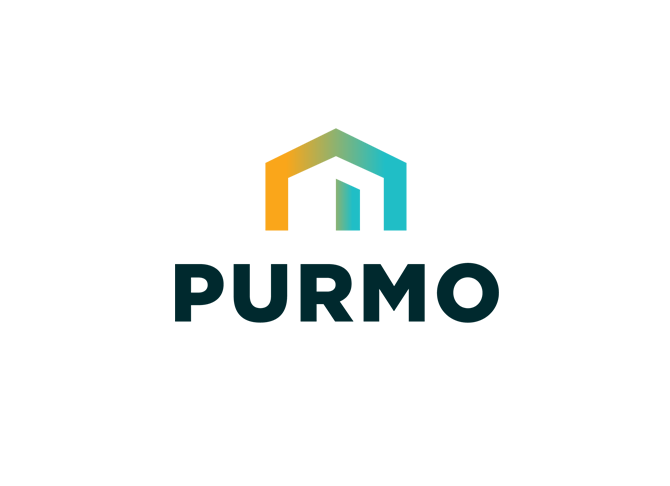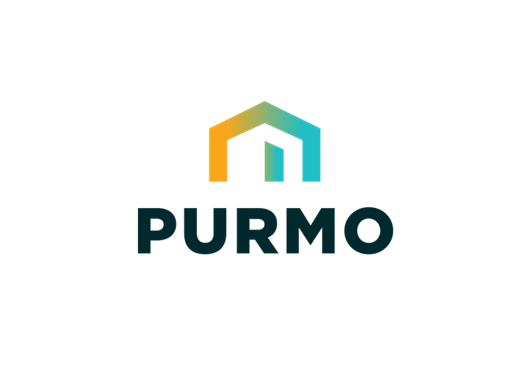 Purmo
Purmo is an undisputed leader in radiators in many European markets. The Purmo radiator range includes panel radiators, bathroom radiators, decorative radiators, convectors, trench radiators, column radiators, electric radiators as well as underfloor heating and pipe systems. Over the last 50 years, Purmo has warmed over 10 million homes. The biggest Purmo panel radiator factory is located in Rybnik, Poland with a production capacity of 2,7 million units per year. The success of Purmo is based on high quality solutions and the experts who create them.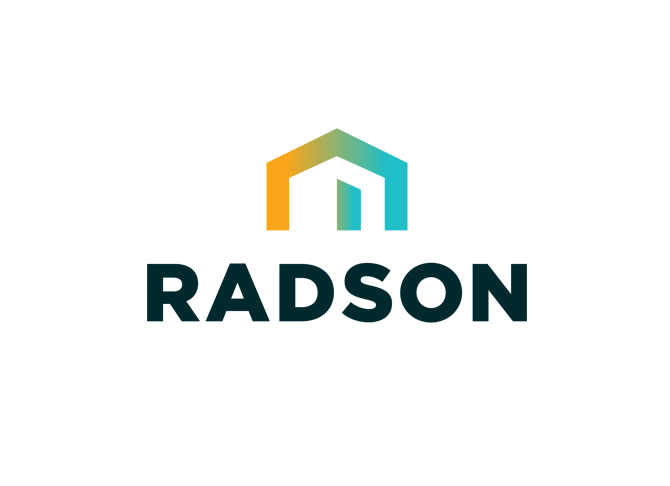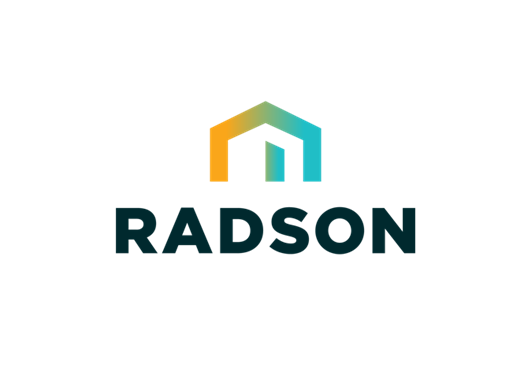 Radson
Radson has been a leader in high quality panel radiators for more than 50 years. The Radson product offering has expanded to encompass a complete range of heating emitters and controls: traditional radiators (panel, design, bathroom), ultra-low temperature radiators, electrical radiators, convectors, underfloor heating systems and various controls - both hydronic and electronic. Radson aims to attain excellent customer relations, understanding our customers' specific requirements to create an optimal indoor climate, and offer a high level of service to both professionals and end users.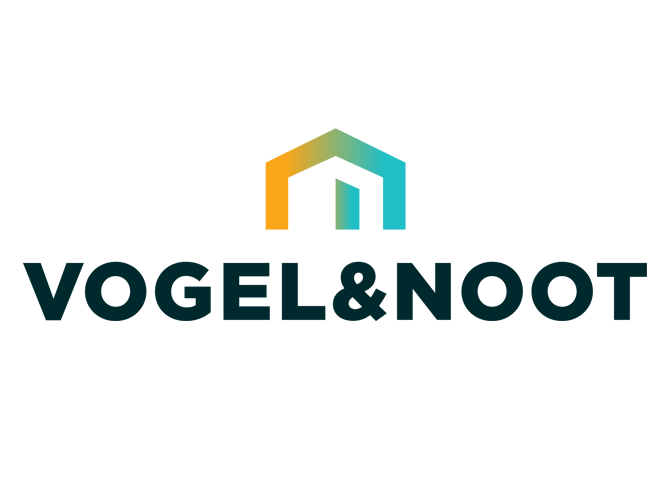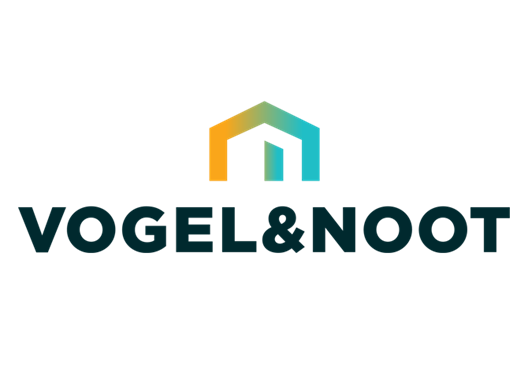 Vogel&Noot
Vogel & Noot is a market leader and solution supplier of sustainable and energy efficient indoor climate comfort systems from water distribution to heat emission. The product portfolio includes panel and design radiators, towel warmers, convectors, underfloor heating systems, valves and controls, chimneys and exhaust systems. As a highly innovative provider of low temperature heating and renovation solutions and a high quality service provider, the brand is the first choice for installers, planners and architects.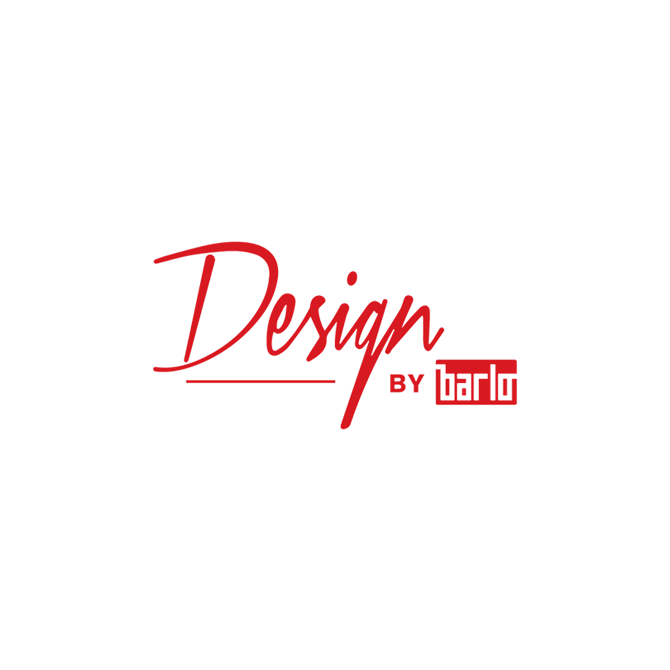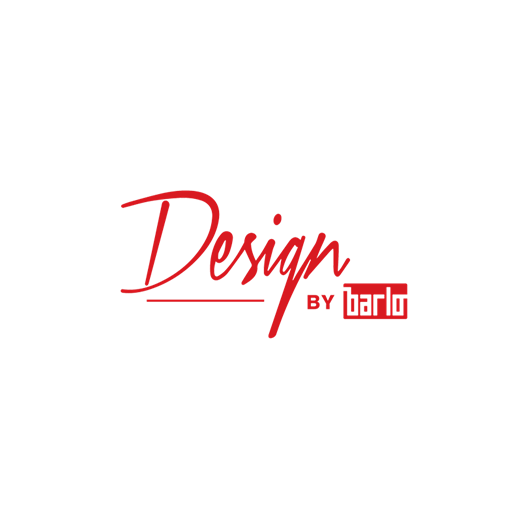 Design by Barlo
Design by Barlo specialise in designer radiators and are committed to making people warmer - for us this goes far beyond just the radiator on the wall.
The Design by Barlo portfolio includes premium panel radiators, such as Compla and Ligna, as well as a range of designer radiators, including the flat tube Slieve and Adagio, the round tube Plaza and the multi-column Forza, along with a selection of towel warmers, including Pearl, Topaz, Crystal and Adriana.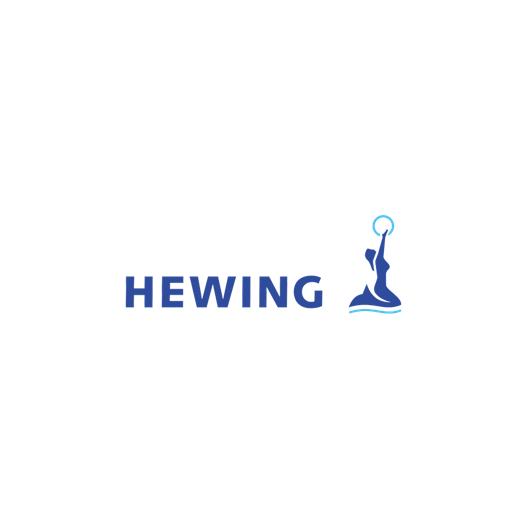 Hewing
Hewing is the pipe producer and provider of successful OEM (original equipment manufacturer) systems for the sanitary and heating industry. The main applications for the PE-Xc pipes and aluminium multi-layer pipes are surface heating, underfloor heating, radiator connections and potable water installation.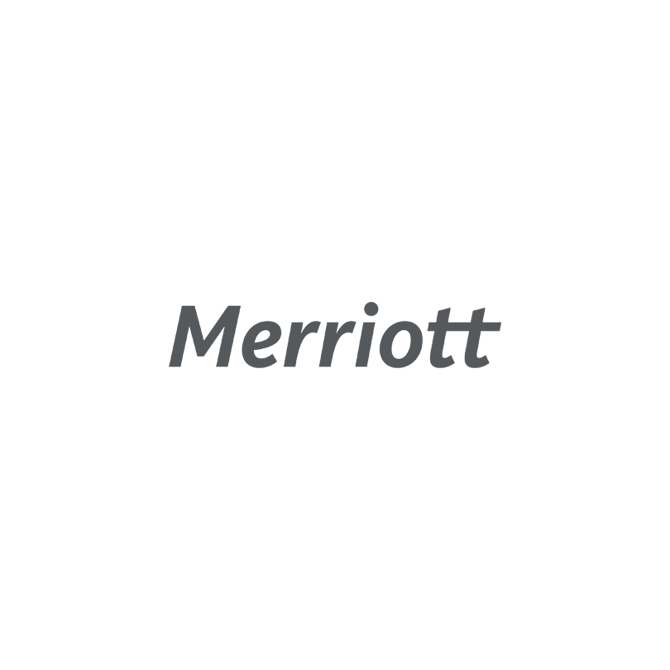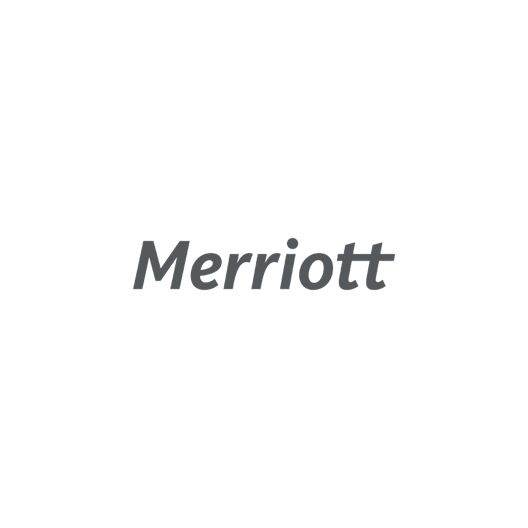 Merriott
Merriott is a commercial heating specialist. Merriott offers bespoke heating solutions for commercial applications across the UK and Ireland. Merriott prides itself on offering great flexibility of specification: the Merriott portfolio includes premium and designer radiators, a family of Low Surface Temperature (LST) radiators and radiant panels.
Since the majority of Merriott's products are custom-made, they will fit the exact requirements of any project specification.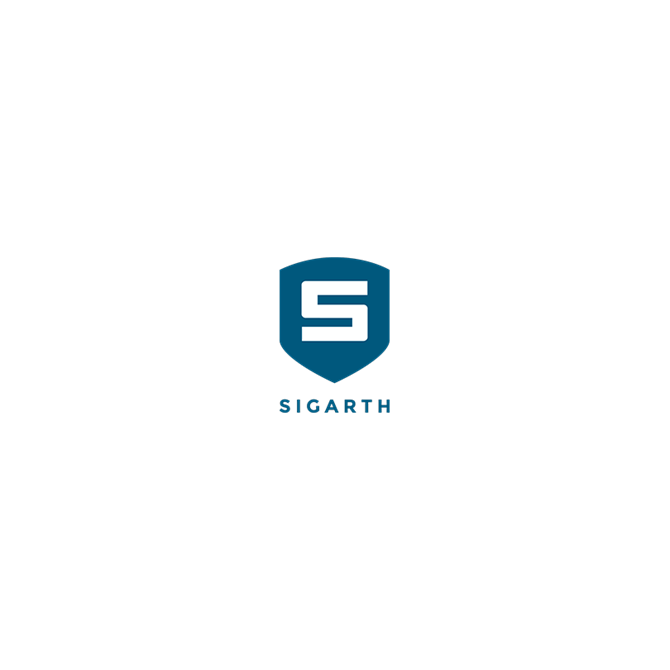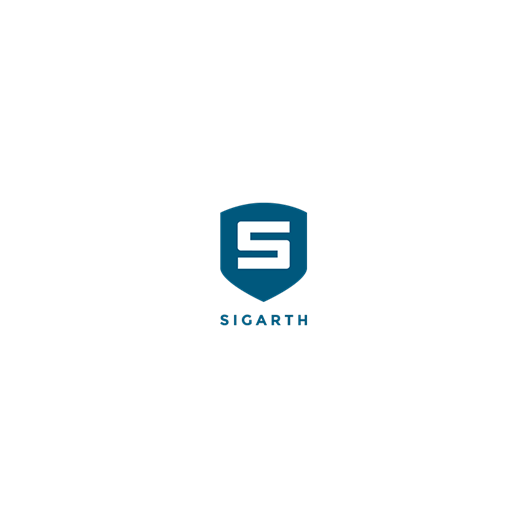 Sigarth
Sigarth is a market leader in suspension systems for the radiator industry. The offering includes wall- and floor brackets and ventilation units and accessories for radiators. Sigarth's MONCLAC suspension system is well known for its easy installation features and stability, and has set the standard for the entire industry.