We have one of the broadest offerings in indoor comfort for residential and non-residential buildings: heat generation, distribution, emission and control.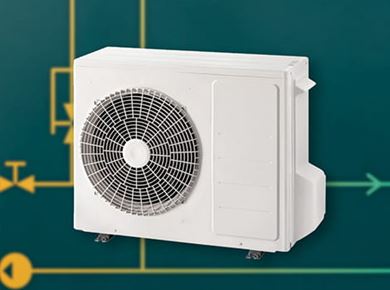 Heat generation
Heat generation is an important part of our environmental approach. We support renewable energies by offering a range of photovoltaic systems and solar panels which strive for lowest environmental impact. Heat pumps for domestic water can be connected with solar panels, allowing the use of solar energy.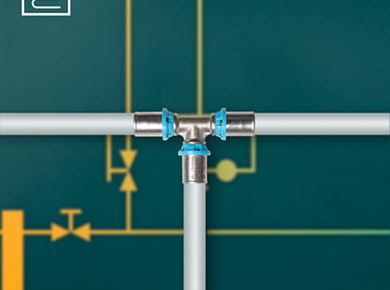 Distribution systems
Pipe systems distribute gas or water from the technical room to all emitters and sanitary uses. Our pipe systems include water meters, manifolds, pumps, mixing units, plastic and multi-layer pipes, and all their fittings and valves.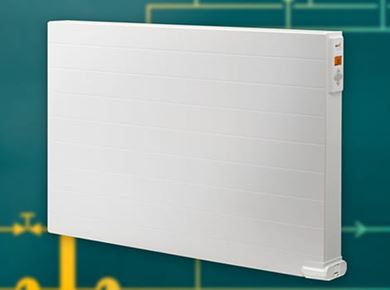 Heat emission
Hydronic Radiators are the most popular heating and cooling devices. Our range includes: panels, decorative designs, towel warmers, convectors and controls. Some also use fans for better convection and cooling. We also offer a similar range in electrical radiators. Given recent progress in building insulation electric heating can contribute to an efficient heating solution.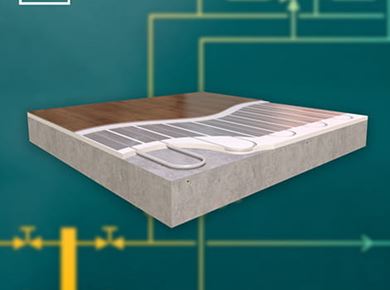 Underfloor heating
Electrical or hydronic underfloor systems are a popular heating/cooling alternative to radiators and can be installed in walls or ceilings. We offer systems, pipes, manifolds, cabinets, mixing units, and dehumidifiers. We also offer design support.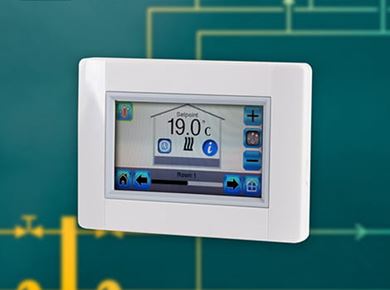 Heating controls
We offer both localised controls such as thermostatic valves and electrical appliance controls, as well as wider, system-based controls for both hydronic and electrical systems. These include communication modules to control the indoor climate via wireless, wired or internet.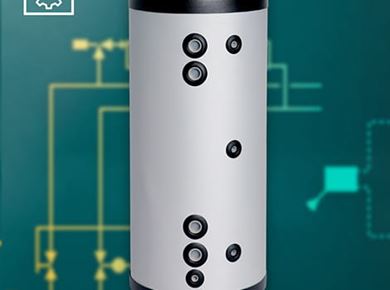 Accessories
Heating and plumbing components, devices, accessories, regulators and meters are fundamental to the integration of heating, air conditioning, domestic hot water production and water distribution. We optimise the use of energy to minimise waste and impact on the environment.