Whole solutions for heating and cooling
We're confident in saying that we have the broadest offering of equipment, controls and experience.
By combining them, we can offer almost limitless system combinations of: hydronic and electrical systems (radiators and embedded in floors, ceilings or walls), radiant heating and cooling systems, and fast responding air-based, convector heating and cooling systems.
You can find our solutions in:
Residential renovations and new-builds
Public buildings
Commercial buildings and
Industrial buildings
Of course, we supply all of these components individually, but we've found that the best way to offer:
Lower operating costs
Lower energy consumption and
Best indoor-climate experience
is not to look at the solution in parts but as a whole – to dig to the root of the challenge with our customers to deliver something that makes the best sense to their building, their finance, their future and, of course, the planet.
That's why 'whole solutions' is a part of our strategy.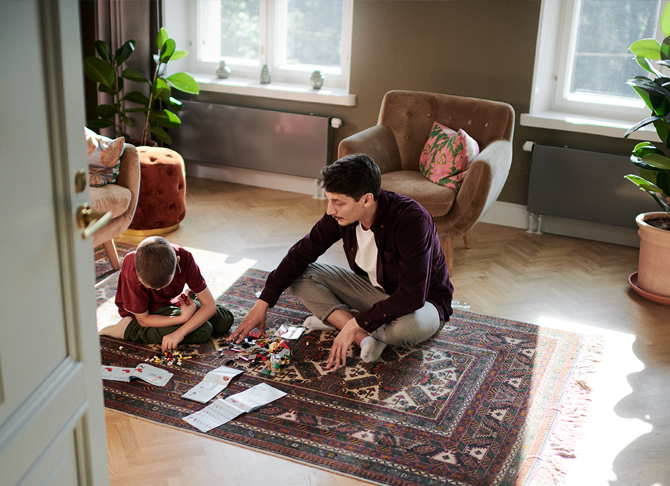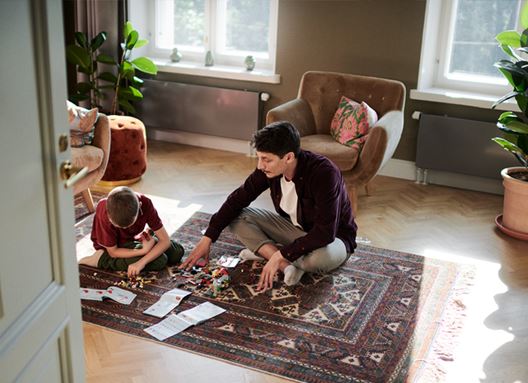 Introducing Purmo Group brands
Our portfolio of world-leading brands ensures that no matter what Purmo Group brand you choose, it can be commissioned with confidence and the perfect indoor climate solution is achieved, every time.