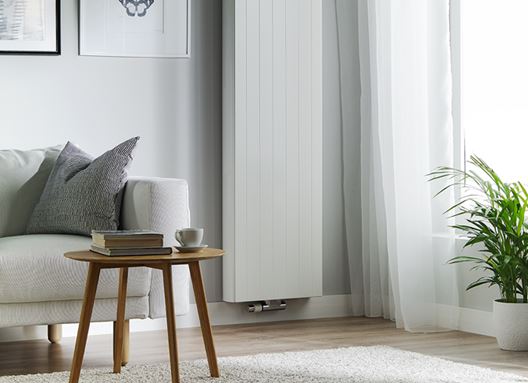 Heating
By combining our unrivalled portfolio of products we can offer solutions ranging from combined systems of hydronic and electrical radiators to embedded (under floor, in-ceiling or wall) radiant heating and cooling systems.
Cooling
In new housing, commercial new build and increasingly in renovation building practices, legislation and consumer demand means heating and cooling solutions are becoming a necessity.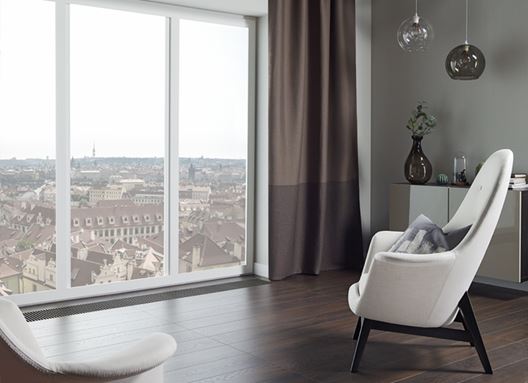 Sustainability
Reducing the carbon footprint throughout our value chain is our target. We are continuously working towards further reducing both material and waste, as well as increasing the energy efficiency in our production processes.
Leader in sustainable indoor climate comfort solutions
Introducing Purmo Group
Comfort delivered is our promise to all our stakeholders. It is all about our dedication and our ability to deliver. About listening and responding to the needs of our personnel, our customers and the end-users.
Purmo Group delivers comfort by doing things smarter, by always moving forward and by staying ahead of the competition.
We are Purmo Group. Comfort delivered.